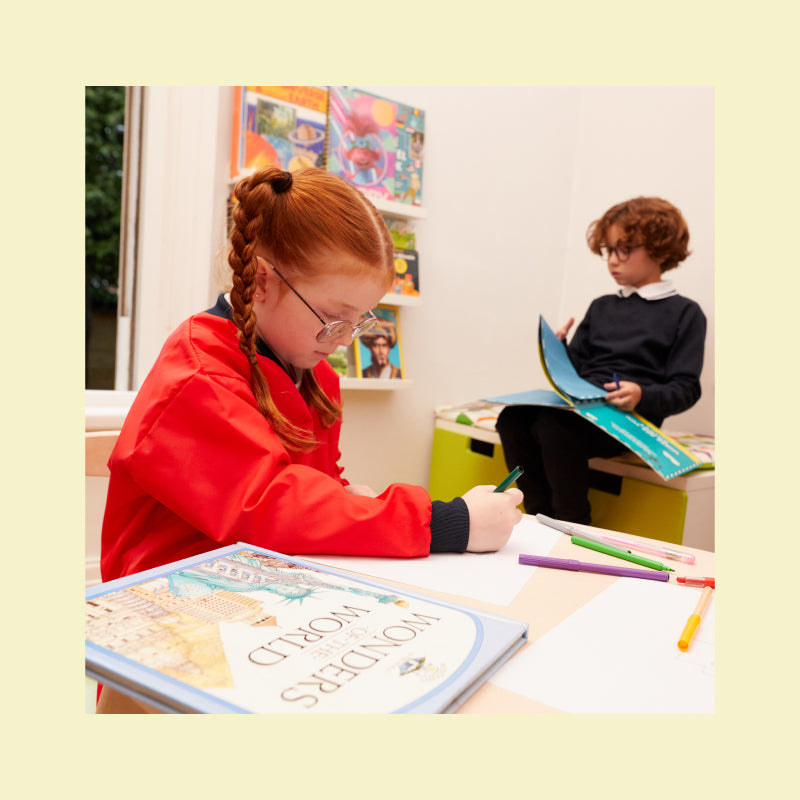 Making Sustainable Uniforms
Check out our Eco Lesson Plans, perfect for home or in the classroom, to help your family and pupils learn more about making sustainable uniforms.

Free to use and suitable for KS1 & KS2.
KS1 & KS2 LESSON PLANS
Download our 'Where Does your Uniform Come From' lesson plans. We've developed a presentation along with supporting teacher notes and videos.
Available in accessible versions.