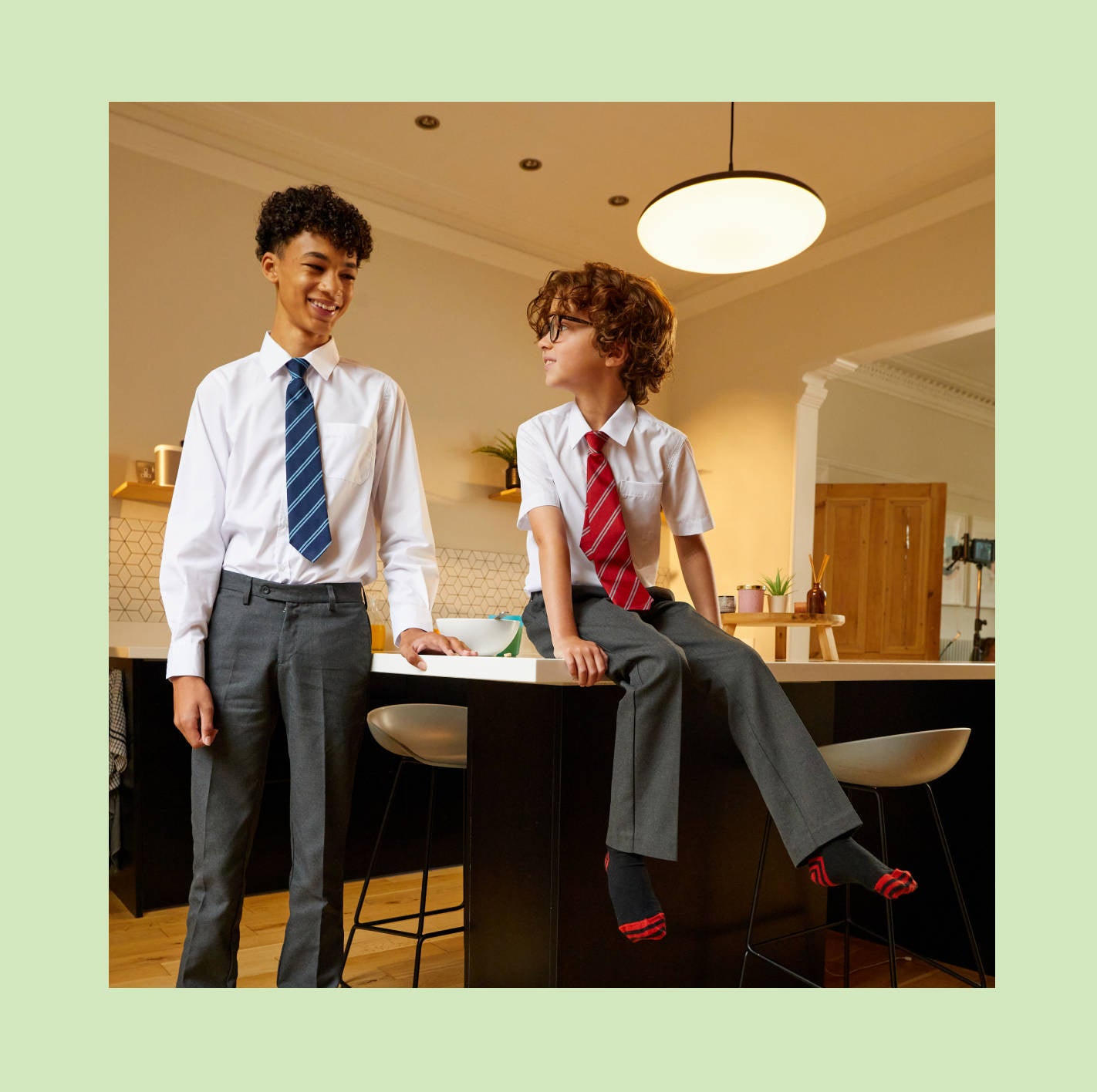 Our Core
At David Luke sustainability is not just a word, it's a way of life. It is a philosophy that underpins our conduct as a responsible school uniform business.
Our Factories
We've signed the Ethical Trading Intitative which is an important industry standard that holds companies and their supply chain partners accountable.

Find out where we manufacture in the world below.
Eco Legacy
We have pioneered the use of recycled polyester in our Eco-Uniform range for over a decade.
So how exactly to we do this? And what is next?
Going Circular
We're one of the UK's most profilic manufacturers of sustainably made school uniform.

We pioneered the use of uniform made from recycled polyester over a decade ago and now it's time for us to go beyond the bottle. It's time to go circular.
David Luke x Reskinned
We're so confident in the durability of our sustainably-made school uniform, we're encouraging families to blend pre-loved with brand new to help save money and the planet.
This is where Reskinned come in. They're helping us fix up pre-loved school uniform, ready for a new term.
In The community
We will always put doing the right thing first and that's why we love working with Wood Street Mission, supporting local families in our own city.
We're in the press
We are proud of what we do and love to shout about it.
So sit down, grab a brew and read some of our latest news stories.