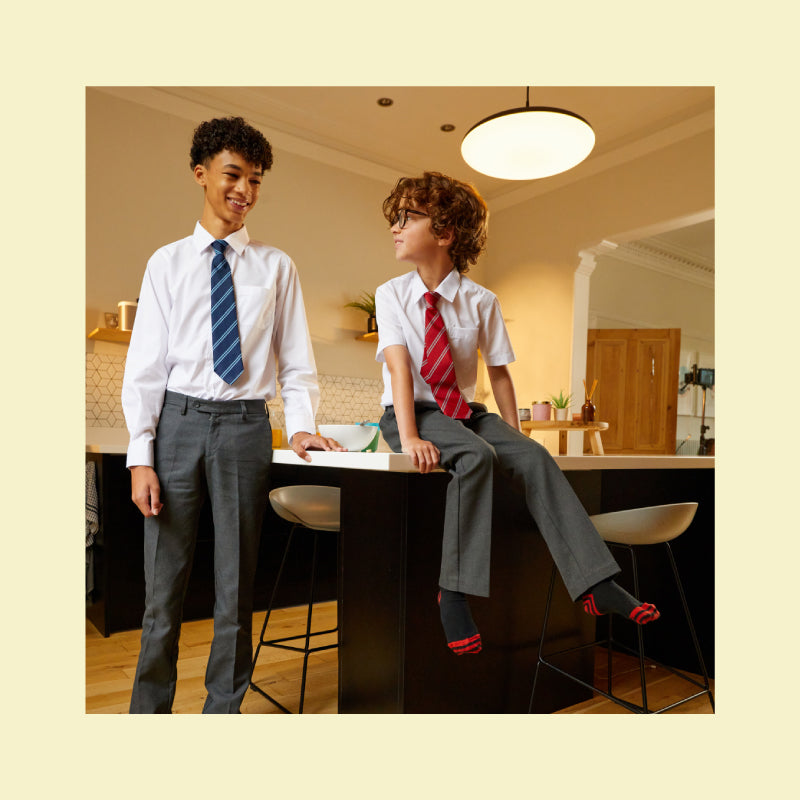 ETHICAL TRADING INITIATIVE
We are full members of the Ethical Trading Initiative which is an important industry standard that holds companies and their supply chain partners accountable.

We have long-standing relationships with our factories and think of their employees as our extended work family. Come with us on our tour of our factories and find out where we manufacture in the world.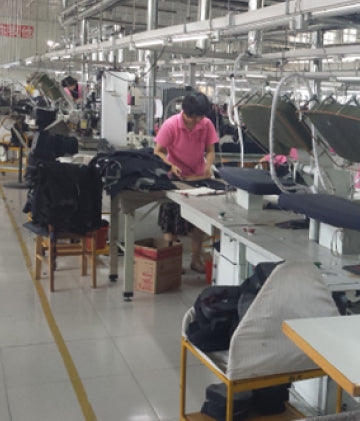 DISHANG GROUP
Location: China
Employees: 34 (8 male, 26 female)
Product Type: Guidewear, Blazers
David Luke Partner Since: 2003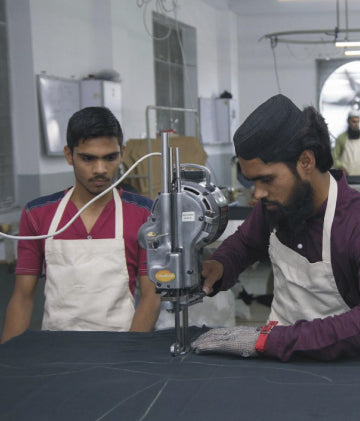 GOODNICE eNTERPRISES
Location: Pakistan
Employees: 49 (47 male, 2 female)
Product Type: Sportswear
David Luke Partner Since: 2002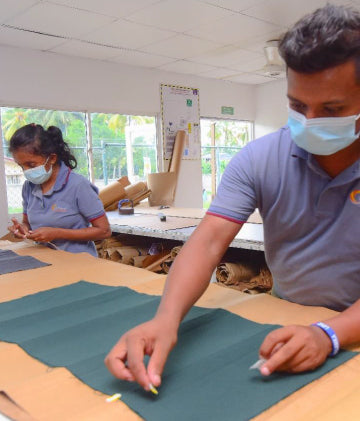 Garment Services
Location: Sri Lanka
Employees: 263 (66 male, 197 female)
Product Type: Girls Trousers, Skirts, Boys Trousers & Sportswear
David Luke Partner Since: 2014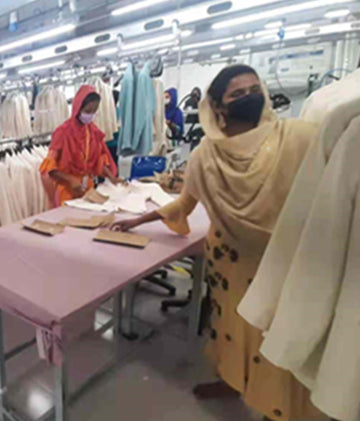 INTERLINK
Location: Bangladesh
Employees: 1,845 (705 male, 1,140 female)
Product Type: Blazers
David Luke Partner Since: 2016
S.B Knitting LTD
Location: Bangladesh
Employees: 1,280 (448 male, 832 female)
Product Type: Guidewear
David Luke Partner Since: 2019