Pre-loved Uniform
School uniform is the hardest working outfit in your child's wardrobe. At the end of the school year, if it has survived playground scrapes and avoided the dreaded lost property bin, we want it back! This is where Reskinned come in. They're helping us fix up pre-loved school uniform, ready for a new term.
TAKEBACK SCHEME
We're so confident in the durability of our sustainably-made school uniform, we're encouraging families to blend pre-loved with brand new to help save money and the planet.
We are committed to enabling our families the opportunity to engage and participate in our sustainable practices to ensure our products are worn by more kids, for longer. Offering a meaningful takeback scheme that is easy to use and gives us a genuine opportunity to incentivise circular behaviour is made possible through our partnership with Reskinned.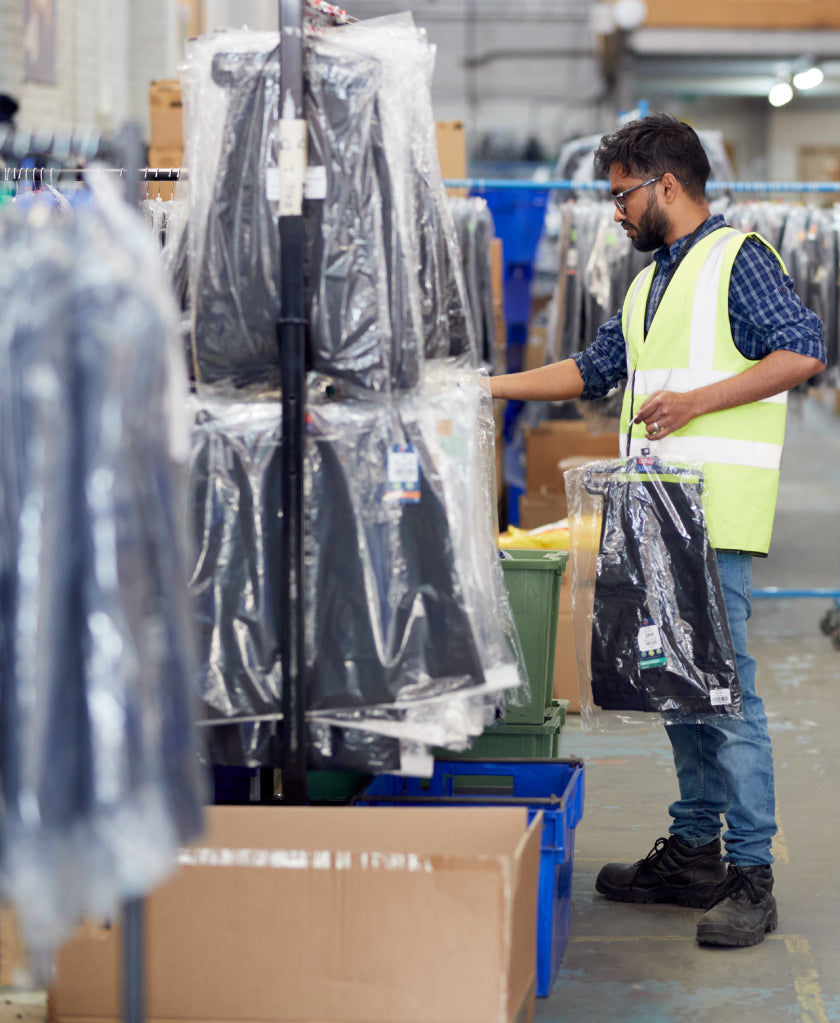 You can use our Reskinned returns portal to give back your School Uniform when you are ready and you'll get a reward towards buying the next size up. Reskinned will sanitise and fix up the returned items ready for re-sale. If they've been loved just a little too hard, Reskinned will find a way to upcycle or recycle them. Learn more here.
We believe in the power of school uniform for good, join us on our Re:Uniform journey.
How it Works
The Reskinned takeback scheme is really easy to use.
Give back your unbranded David Luke School Uniform (by that we mean no school insignia or school name) when you are ready, and you'll get a £5 voucher towards buying the next size up.
Simply place a minimum £40 order at David Luke online.
Reskinned will sanitise and fix up each garment, but if the playground has taken its toll, they'll find a way to recycle that item.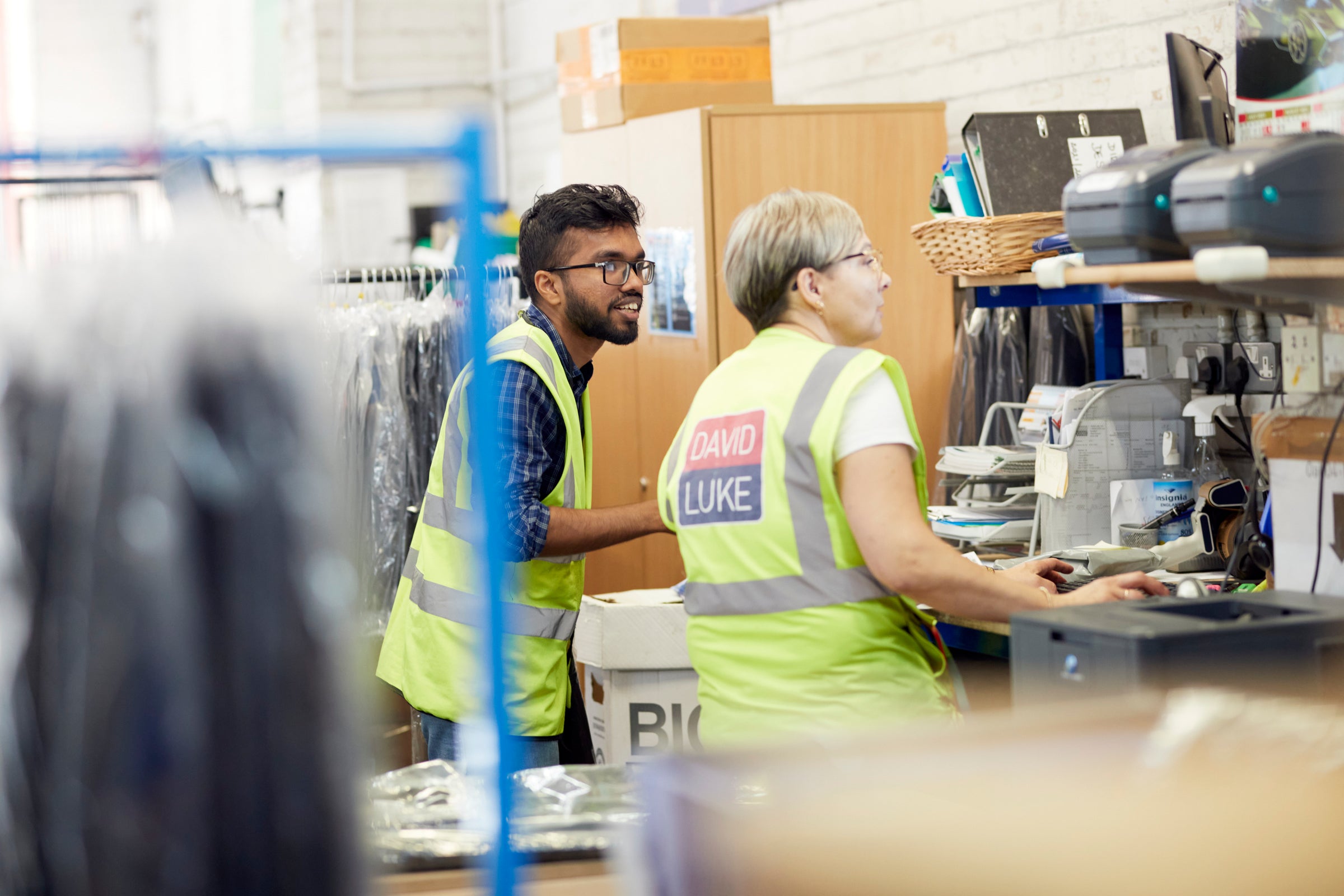 ABOUT
RESKINNED
Reskinned makes it easy for brands and their customers to participate in a fully circular clothing economy, working to create a more sustainable clothing world. Their mission is to dress the future better, linking up existing solutions with new tech ideas to create more options for people and brands to rehome unwanted clothes.
Through resale, repair, and innovative recycling, they're realising a more sustainable fashion future.
FIND OUT MORE